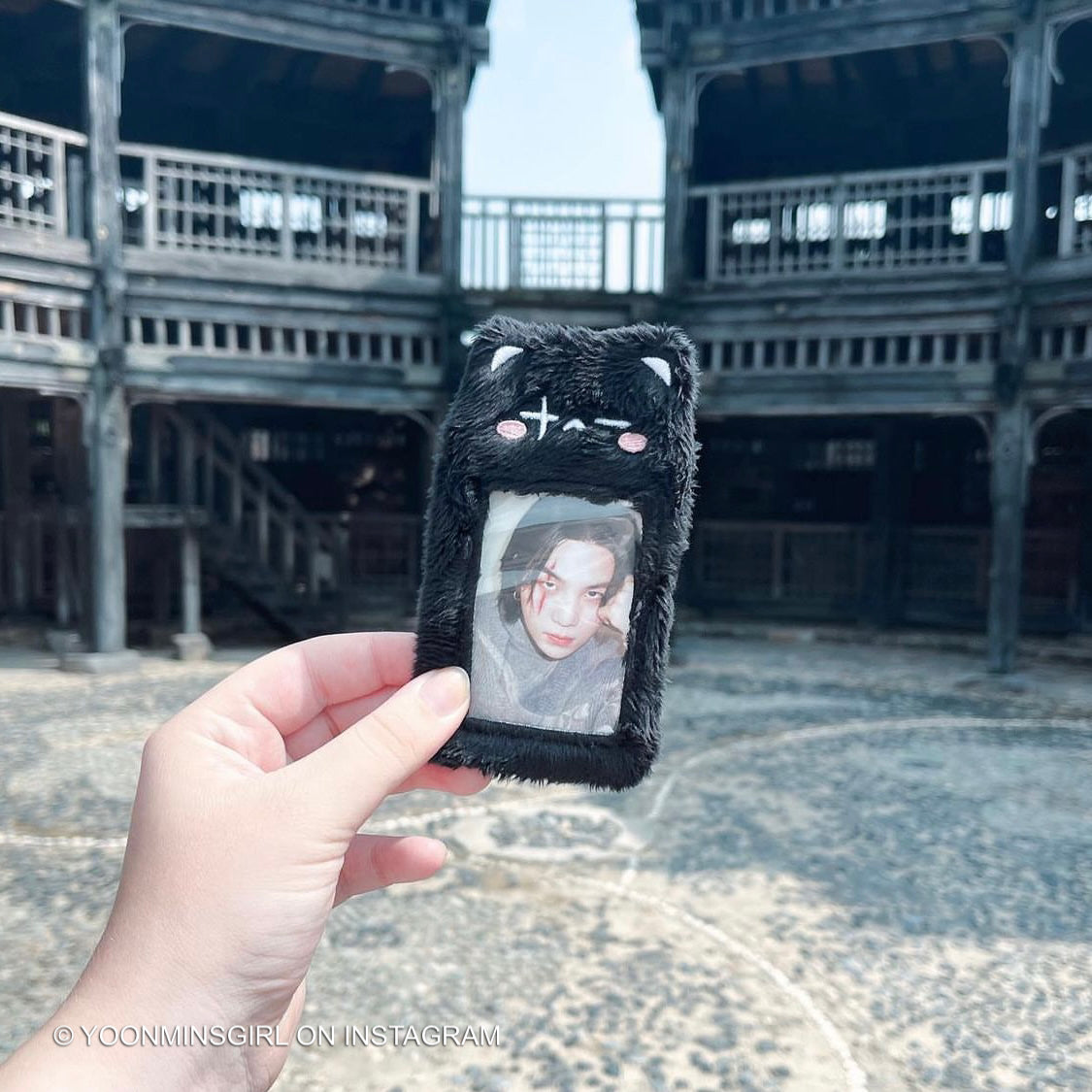 Daechwita Kitty Photocard Holder
Designed specifically for Yoongi's first solo tour SUGA | AGUST D.
This listing includes:
1 Daechwita Kitty Plush PC Holder/Keychain
1 Black Ball Chain
Please squeeze together the ends on the ball chain to prevent it from coming loose!
Daechwita Kitty Photocard Holder
Shipping
Shipping
Currently, The Blue Seoul has a processing time of 2-15 days. The amount of time it takes to ship your order depends on the weeks workload! Please wait patiently, The Blue Seoul is run and operated by one person.
We ship worldwide!
We ship around the world! International buyers may be subject to taxes, tariffs and VAT charges during or before delivery. The Blue Seoul is not responsible for these fees!
Order tracking
All orders, including international, receive a tracking number when your label is printed/order is shipped. This tracking number will be sent to the email you provided at checkout.
Need help?
Contact TBS at anytime at support@theblueseoul.com! I will try to get back to you within 24 hours!