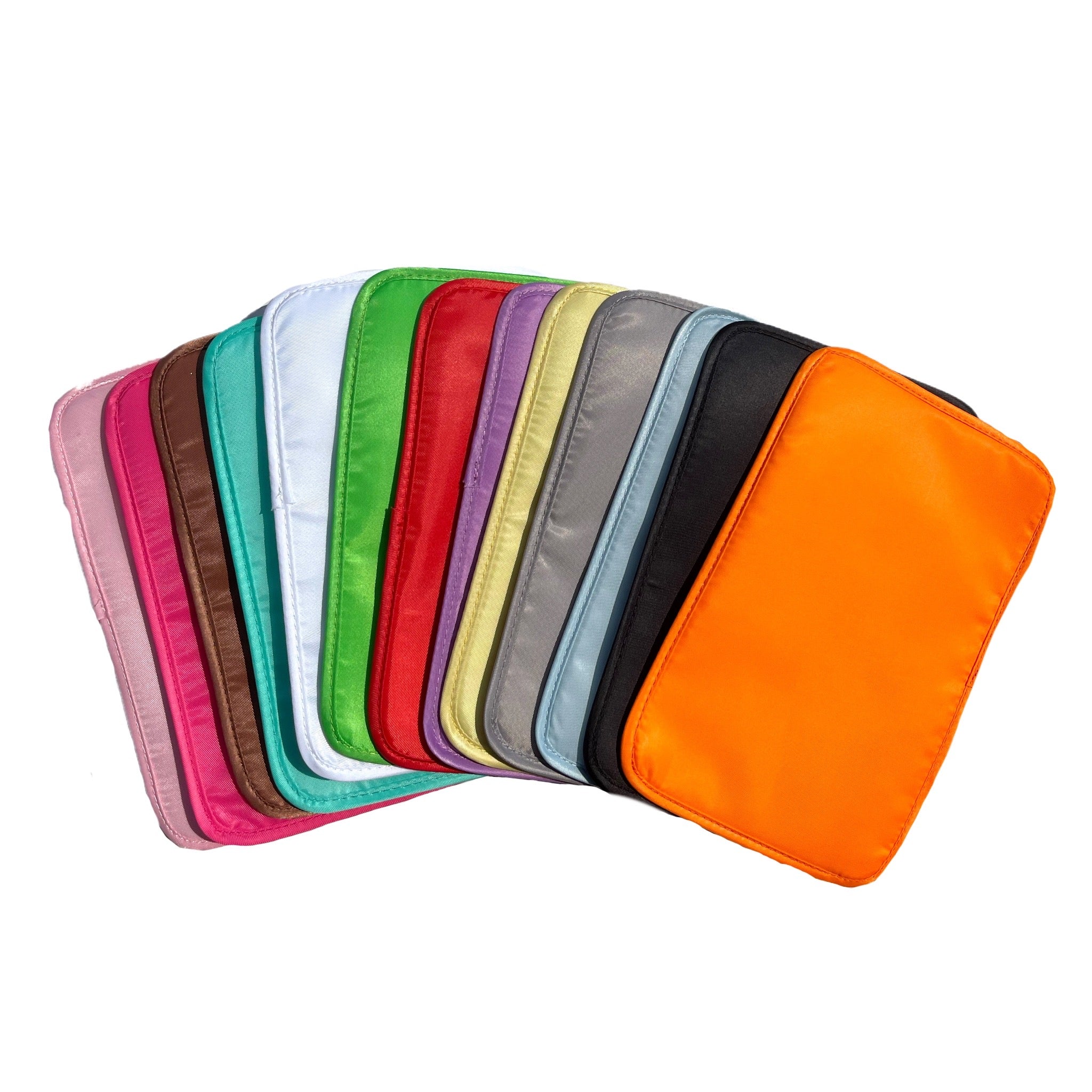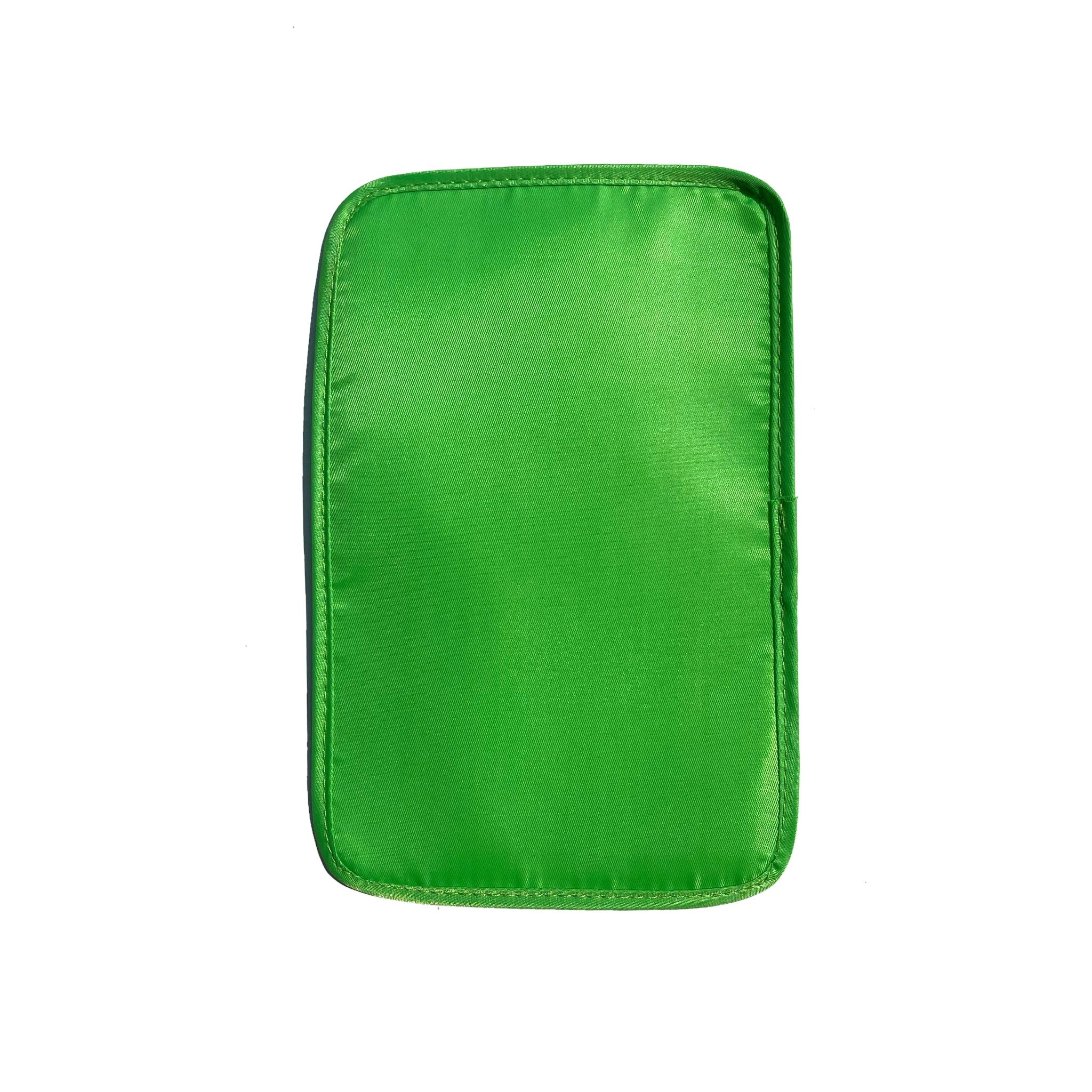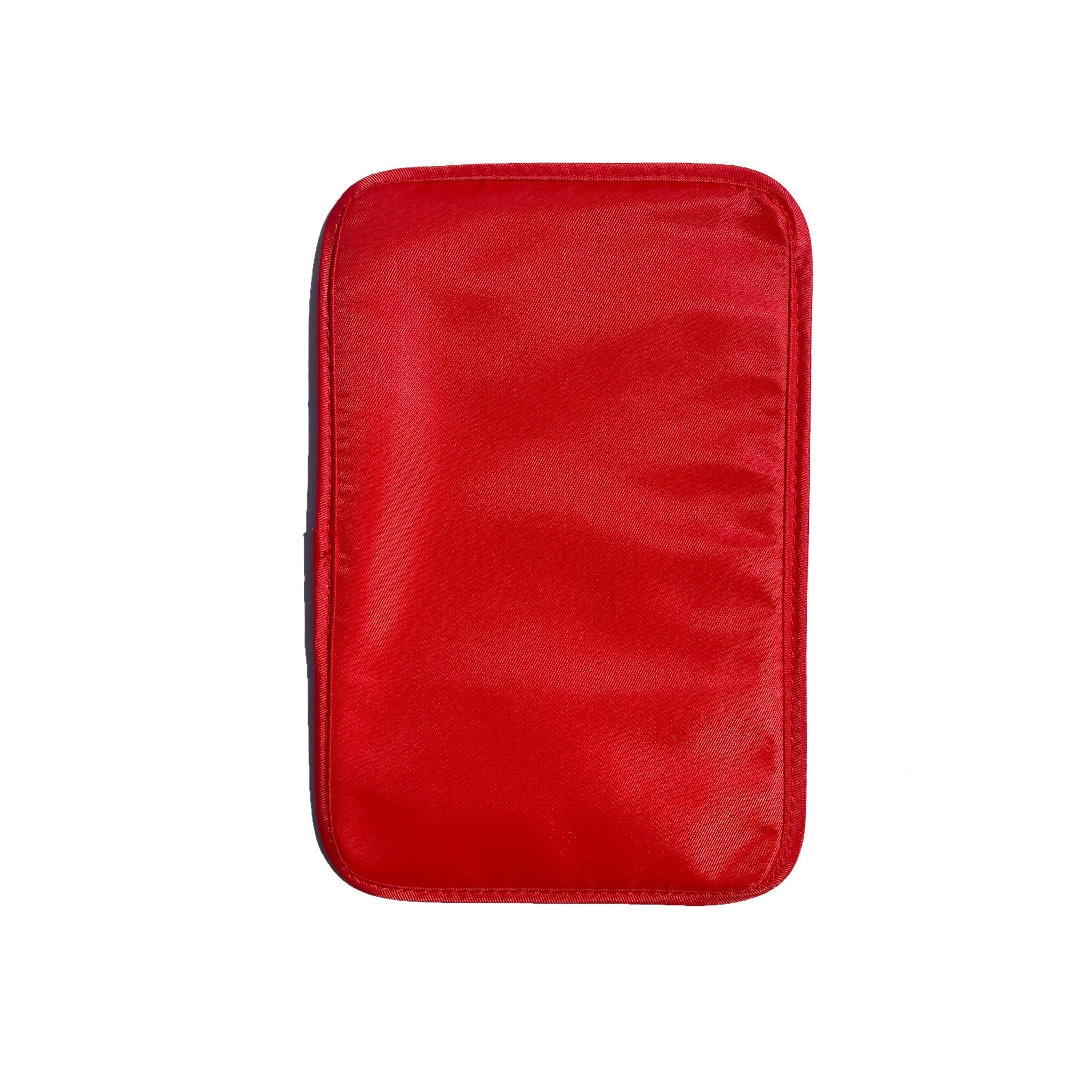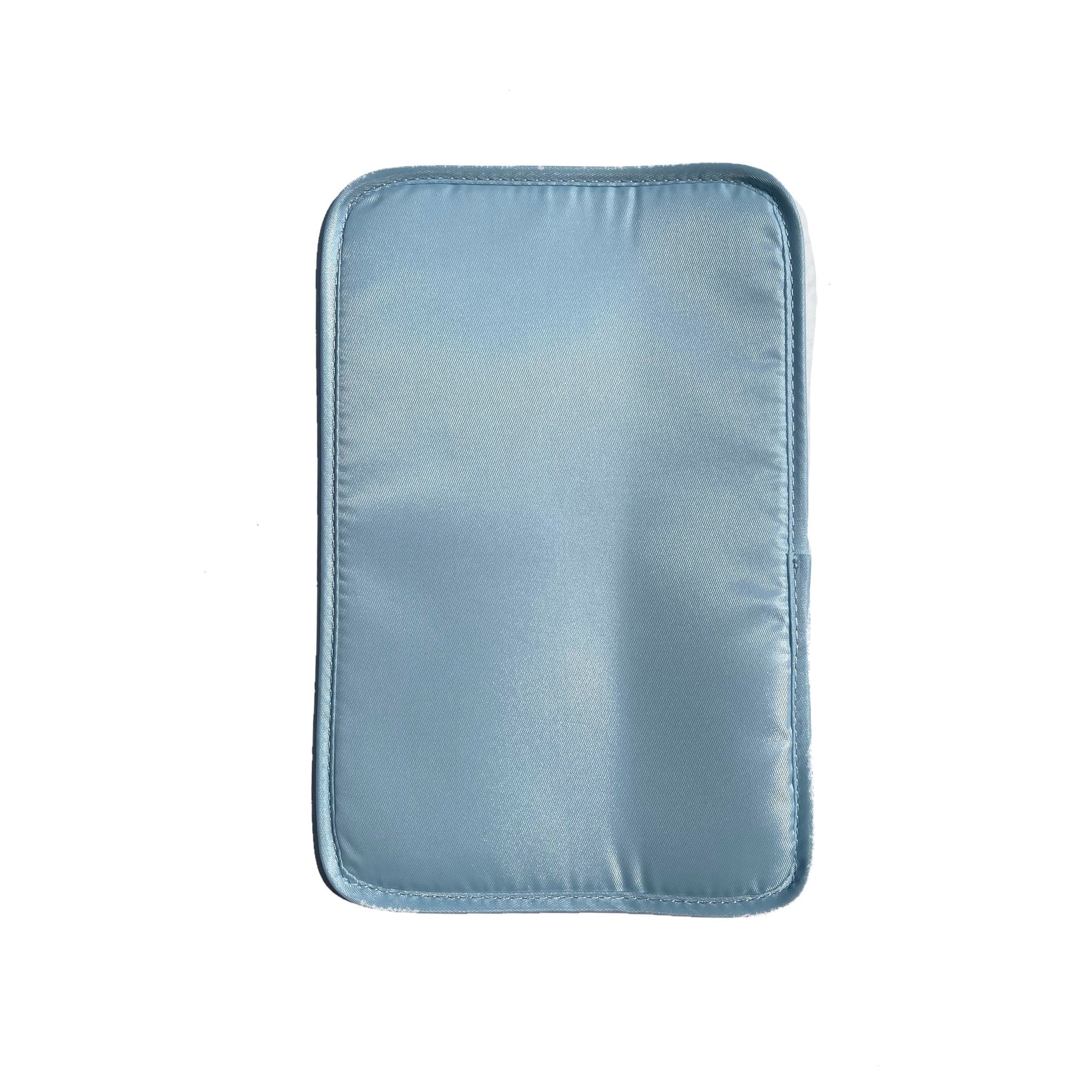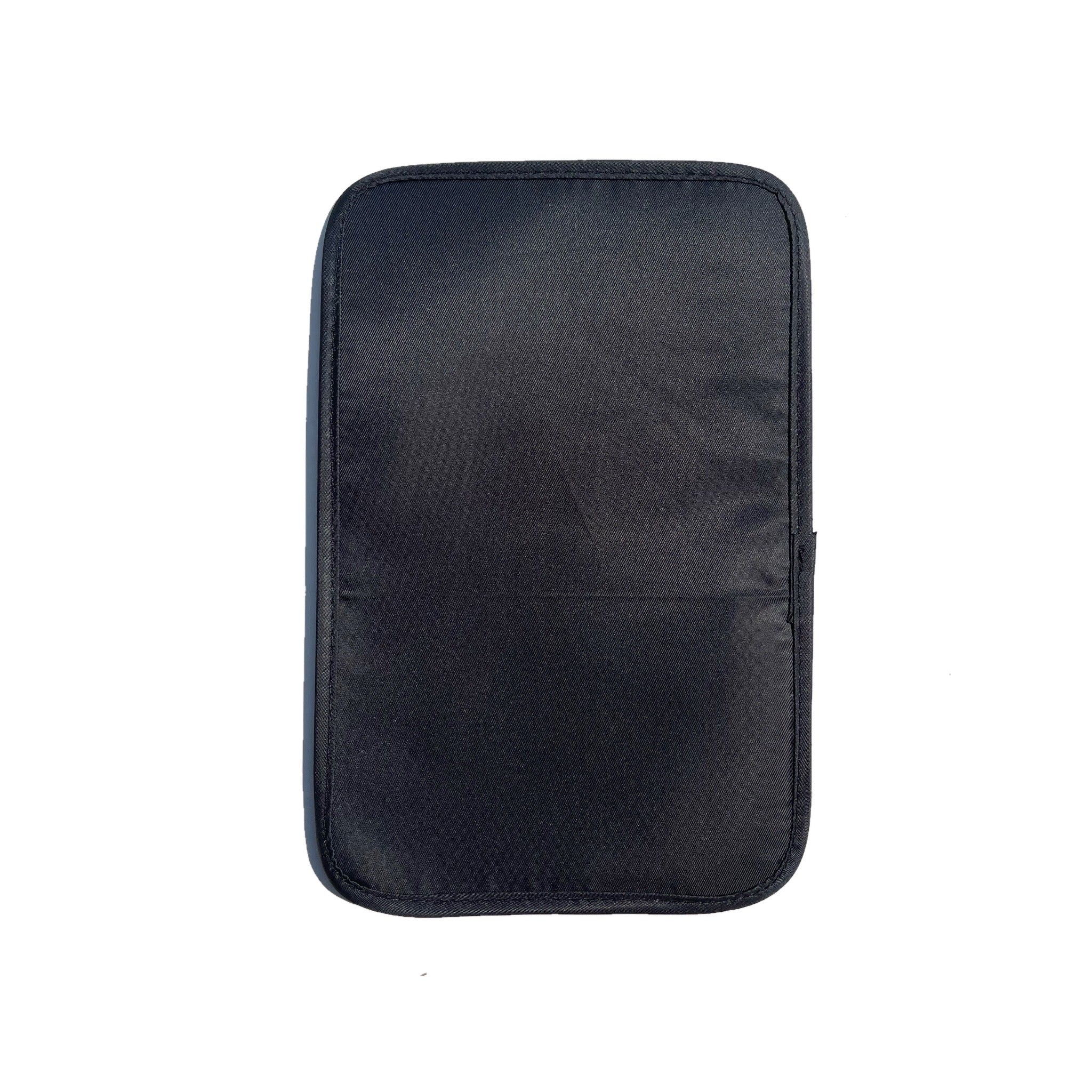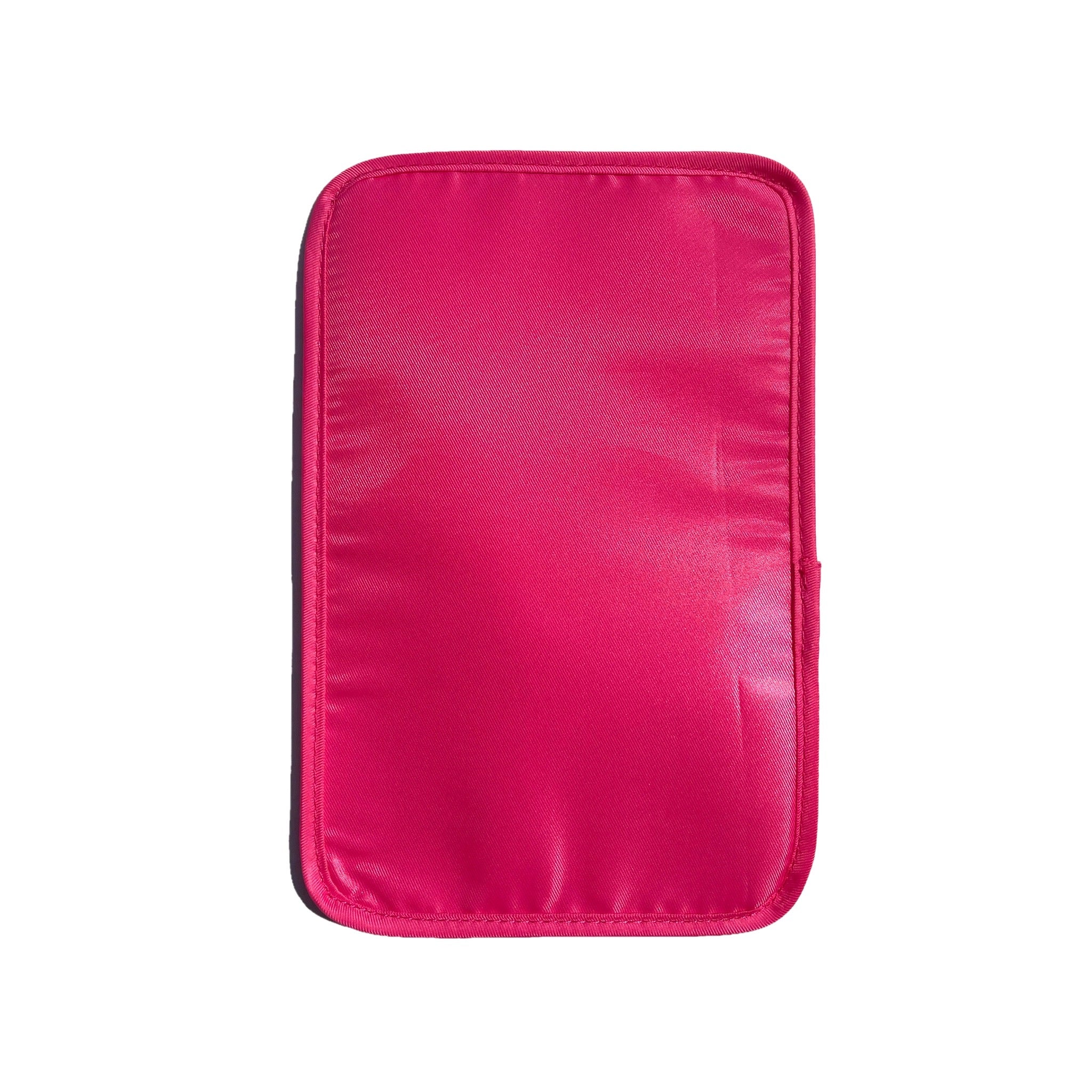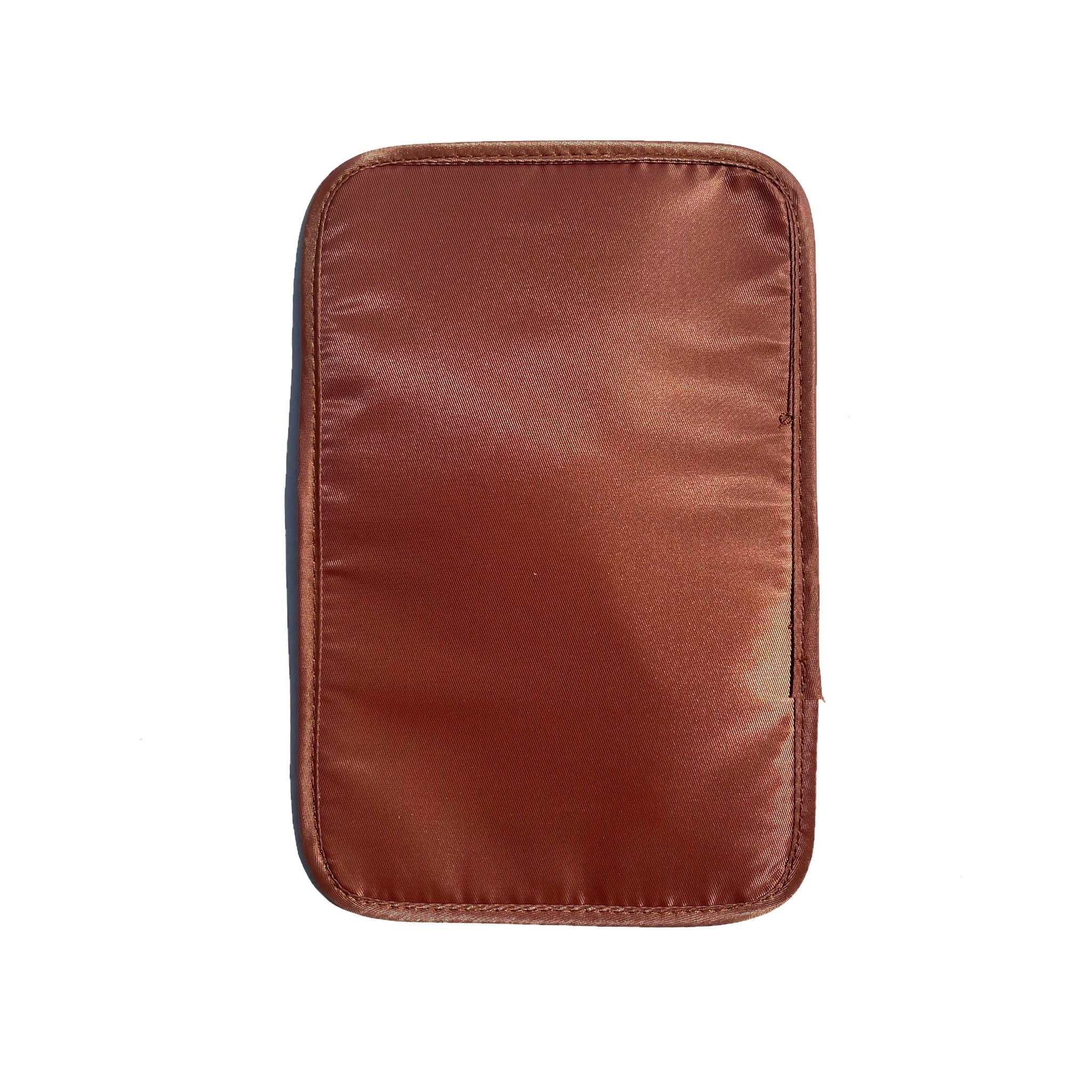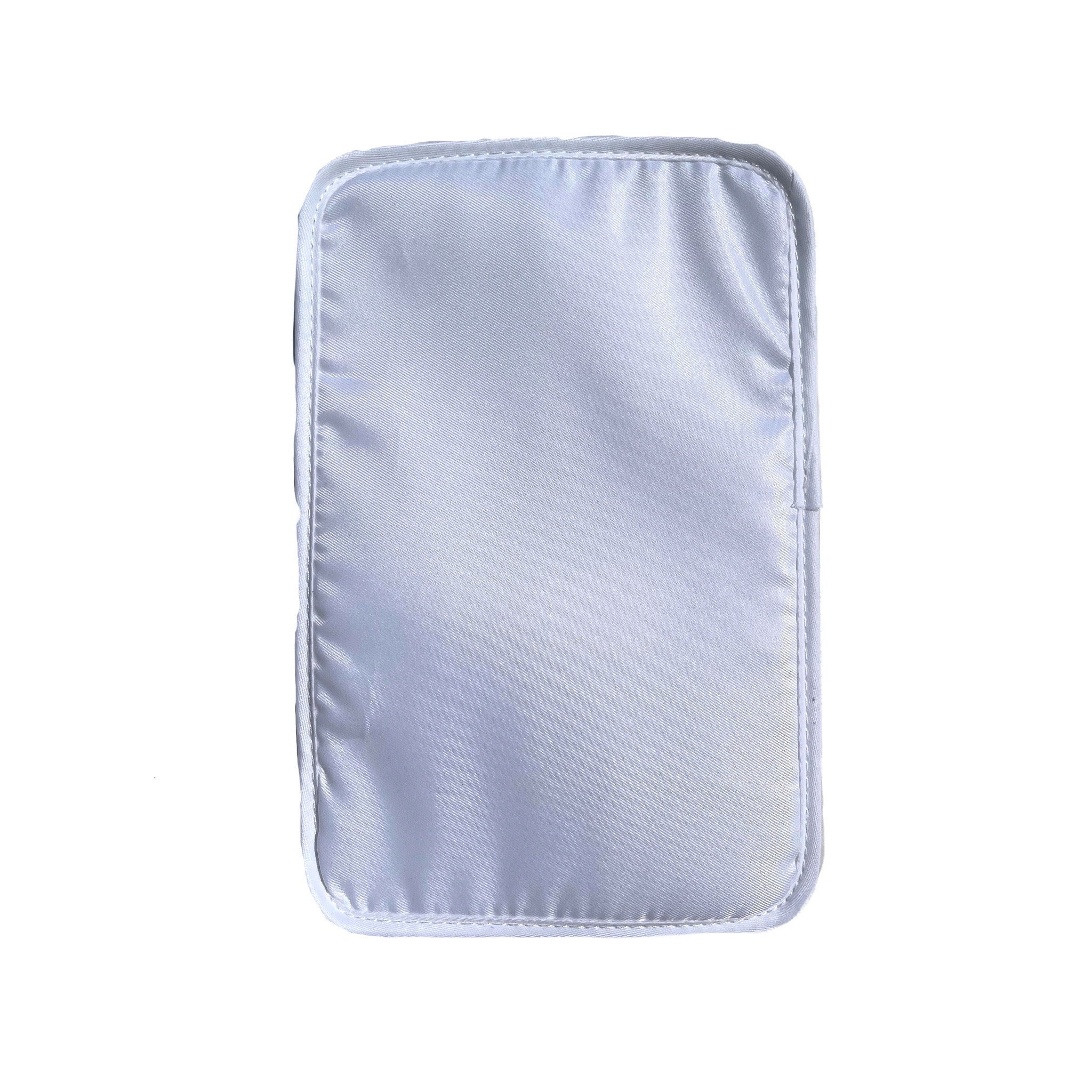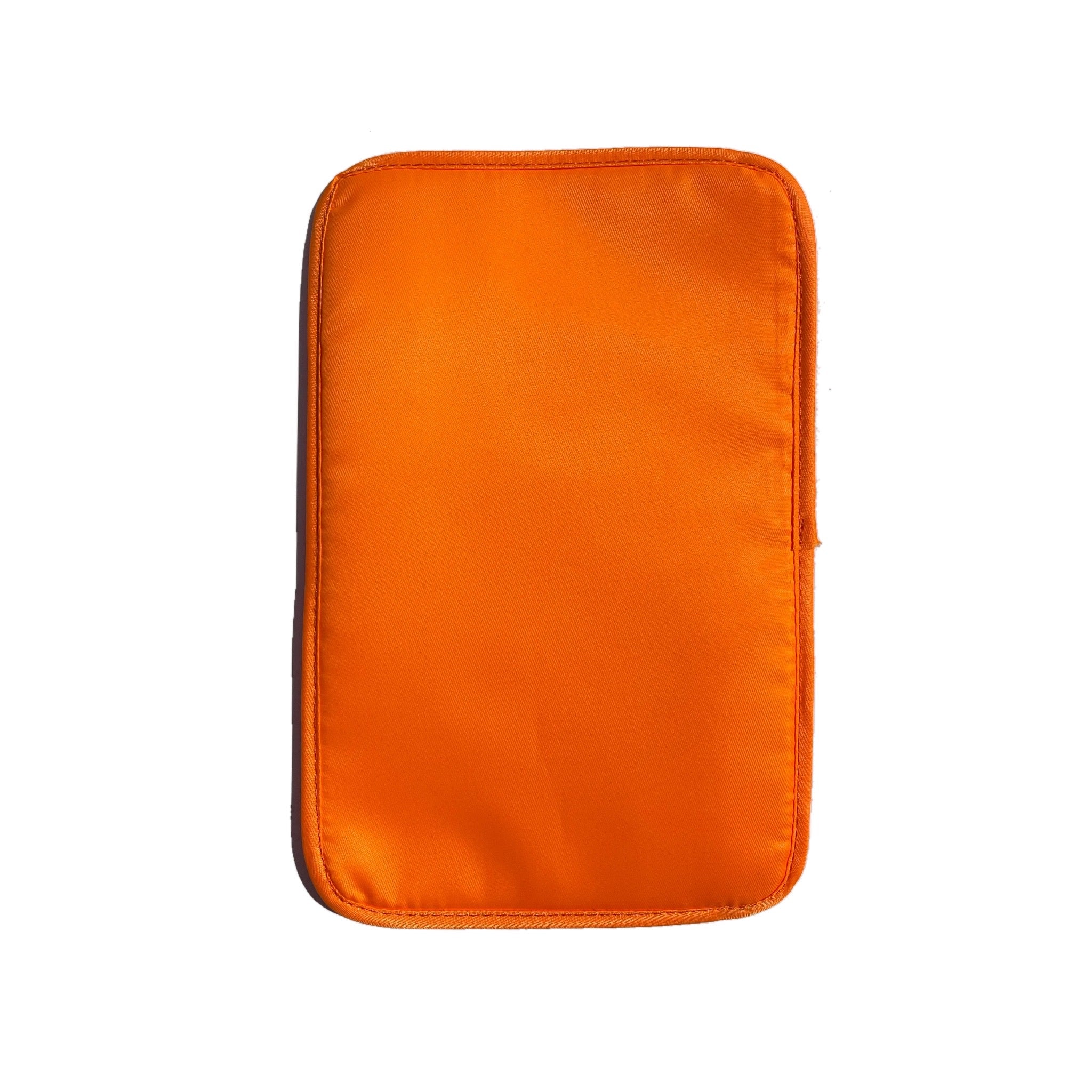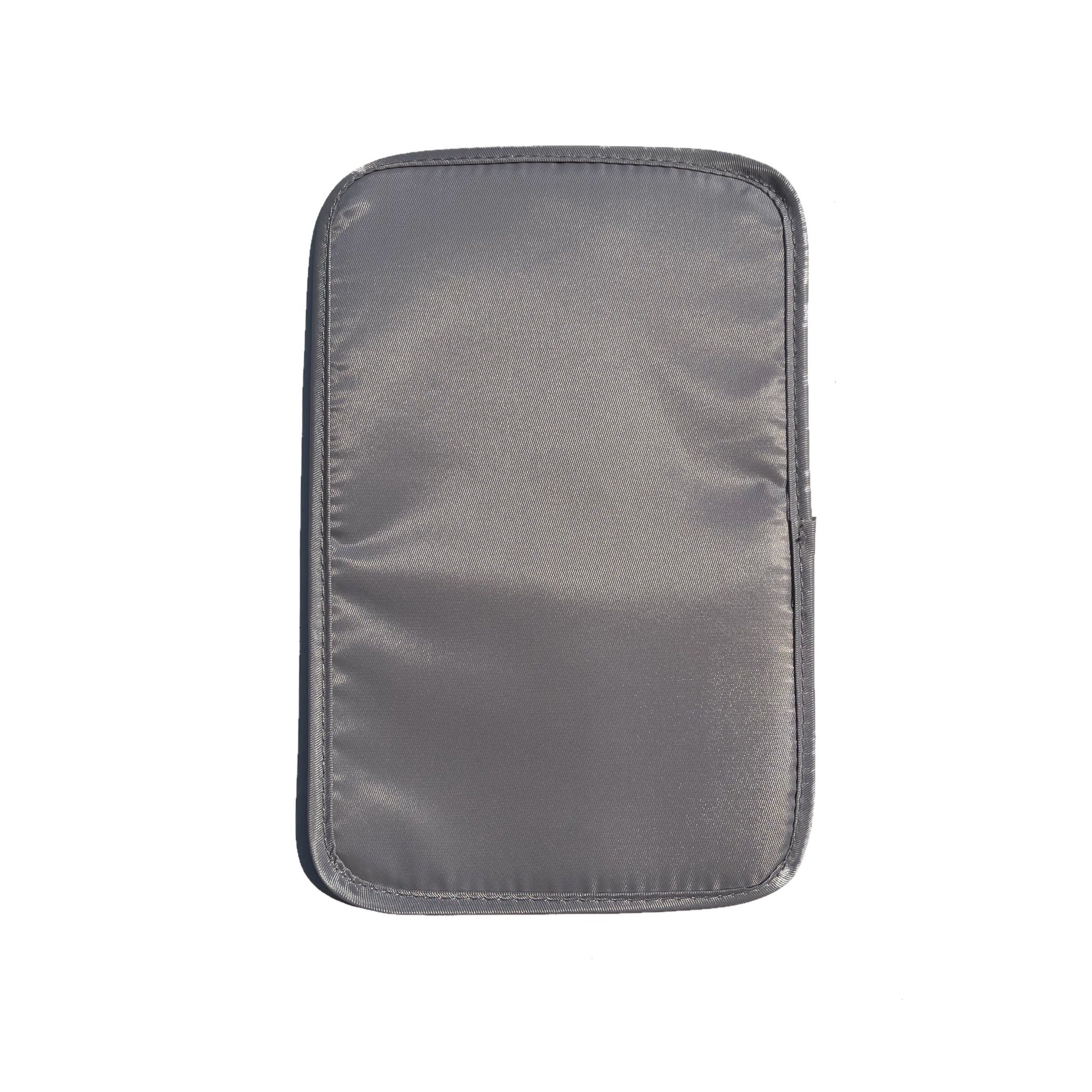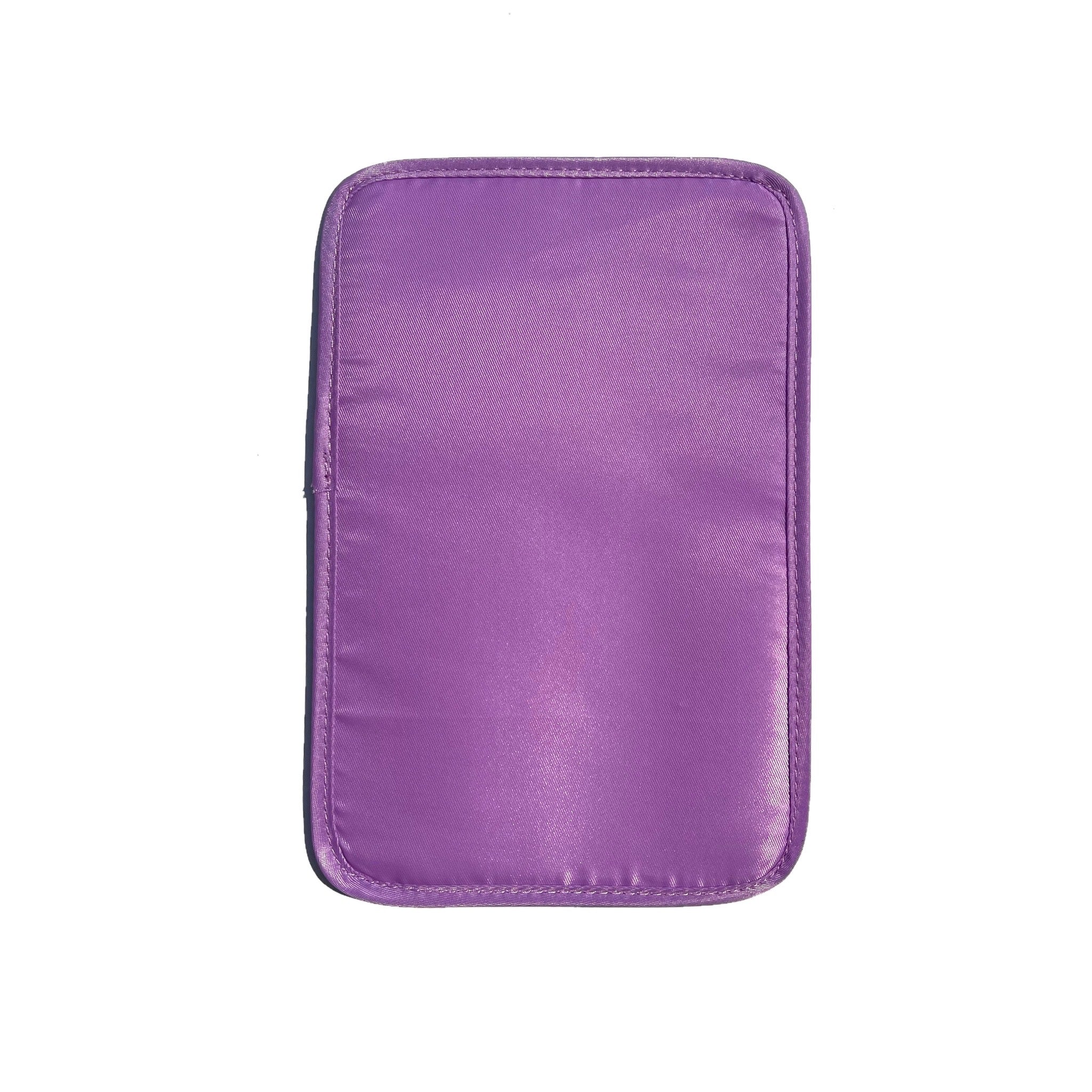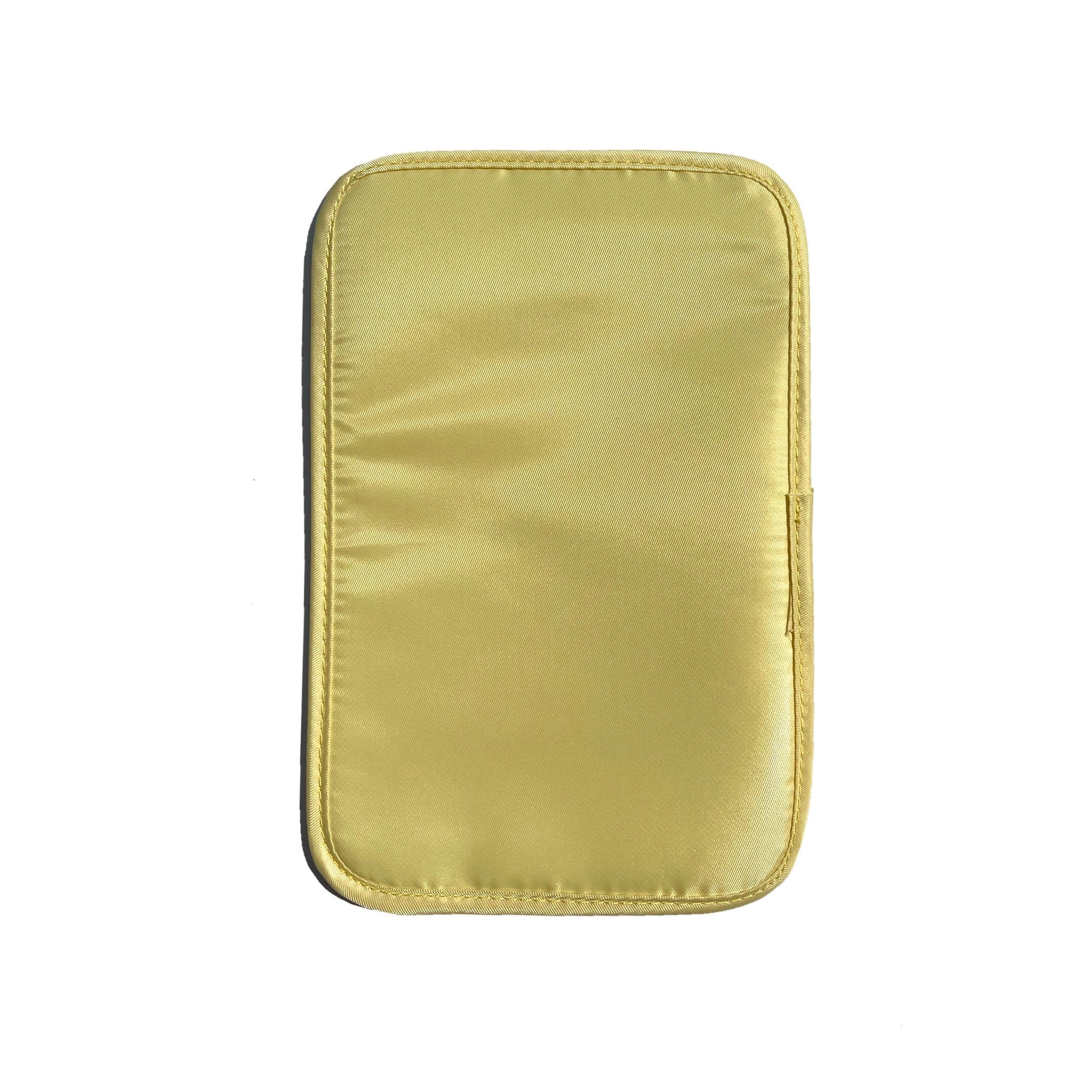 THIS LISTING IS ONLY FOR EXTRA PIN INSERTS. 
These inserts were designed specifically for The Blue Seoul and fit all 7 of the member inspired bags. Please keep in mind, these are plain colored inserts. Removing or changing the HOBICORE insert will remove the flower design as it is printed on the insert only.
COLORS MAY VARY SLIGHTLY WHEN SEEN IN PERSON.
THE BLUE SEOUL IS NOT RESPONSIBLE FOR LOST OR STOLEN PACKAGES. PLEASE CONSIDER PURCHASING PACKAGE INSURANCE WHEN CHECKING OUT.
ALL INTERNATIONAL BUYERS ARE SUBJECT TO POSSIBLE TAXES, TARIFFS AND CUSTOM FEES. THE BLUE SEOUL IS NOT RESPONSIBLE FOR THESE FEES. THESE FEE'S MUST BE PAID BY THE BUYER.
Shipping
Shipping
Currently, The Blue Seoul has a processing time of 2-15 days. The amount of time it takes to ship your order depends on the weeks workload! Please wait patiently, The Blue Seoul is run and operated by one person.
We ship worldwide!
We ship around the world! International buyers may be subject to taxes, tariffs and VAT charges during or before delivery. The Blue Seoul is not responsible for these fees!
Order tracking
All orders, including international, receive a tracking number when your label is printed/order is shipped. This tracking number will be sent to the email you provided at checkout.
Need help?
Contact TBS at anytime at support@theblueseoul.com! I will try to get back to you within 24 hours!